Social networks management Services
The process of managing social networks is known as active presence in such social media as Facebook, Instagram and Twitter, which is closely associated with creating, publishing and analyzing content.
Social media management also involves interacting and engaging with social media users.
A social media manager is professional in marketing, advertising and social media management.
Advantages of social media management:
It is cost effective.
Joining social media networks, posting content, responding to user comments, and more are free to the public.
Advertising on social media by a channel in order to access the audiences and create an online follower has a high efficiency.
Social media, from Facebook to LinkedIn, can connect you with users around the world.
Integrating social media into your marketing strategy allows you to align your marketing initiatives with user behavior.
Everyone who is active in marketing or owns a business agrees with advertising on social media.
Through social media, companies can build brands and even increase their sales.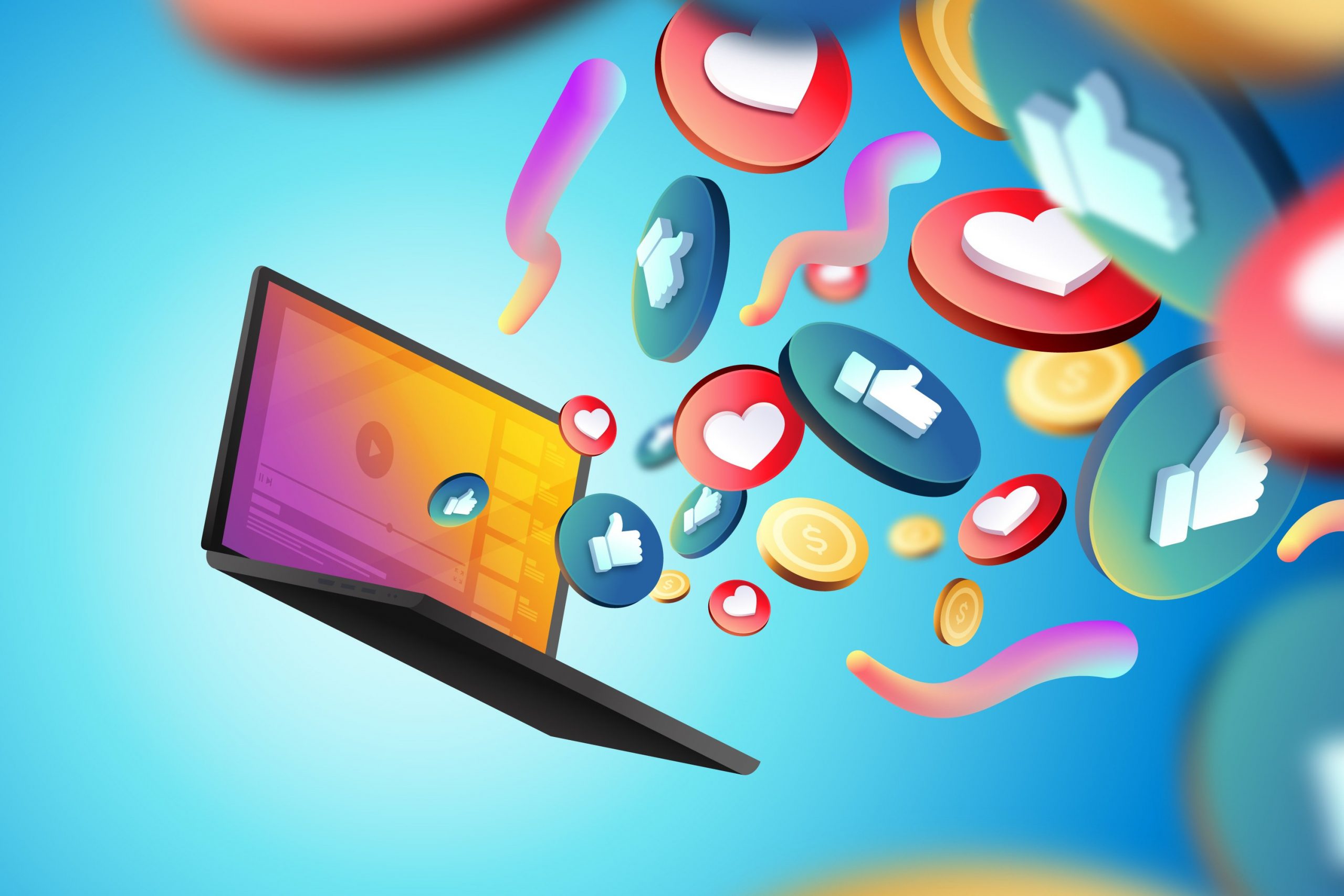 Types of Social Media Platforms:
Facebook
Twitter
Instagram
Linkedin
YouTube
Pinterest
In general, social media management focuses on the following:
Auditing strategy of existing social media
Research on target audiences
Choosing social media platforms
Creating media strategy
Designing social media advertising profiles
Building a content writing calendar
Creating platform-specific content
Responding to followers
Increasing social acces
Monitoring performance of social media platforms
Duties of Social Network Manager:
Examining your social media goals
Ensuring your brand consistency with social media networks
Collecting social media metrics, such as number of followers, interaction rates and so on
Analyzing social media metrics to find trends, such as content priorities
Examining the presence of competitors on social media
Goals are very important. What does your business desire to achieve with social media? Do you want to create more brand awareness among consumers or build customer loyalty to your brand? Or, is there another goal you are looking for?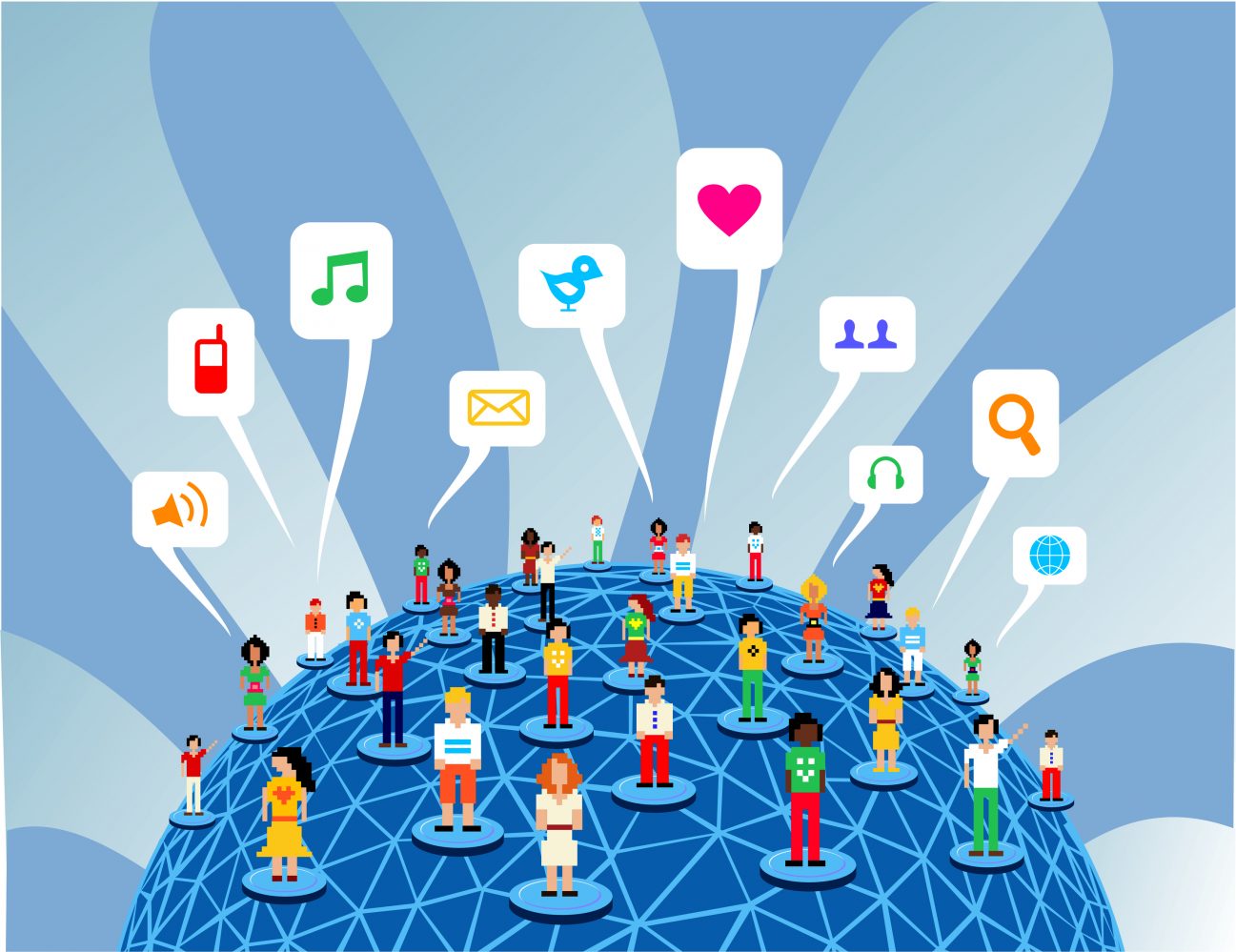 Social media management
Some other advertising features to look for when managing social media are as follows:
Audiences community
Media
Content
Interaction with the audiences
Cost per click
These items are of the most important factors that will affect your success.
By choosing Infinity Digital Marketing Company to manage your social networks, you can choose different plans according to your budget. You may also have higher or lower social media management costs, depending on your business.
Receive advertisement advices for free
Get free advices from us before choosing and starting a partnership
You just need enter your information in the form below so that we can contact you as soon as possible