Mojdeh Salimi International Academy
mozhdesalimi.com
Personalized to sell educational content and clinical services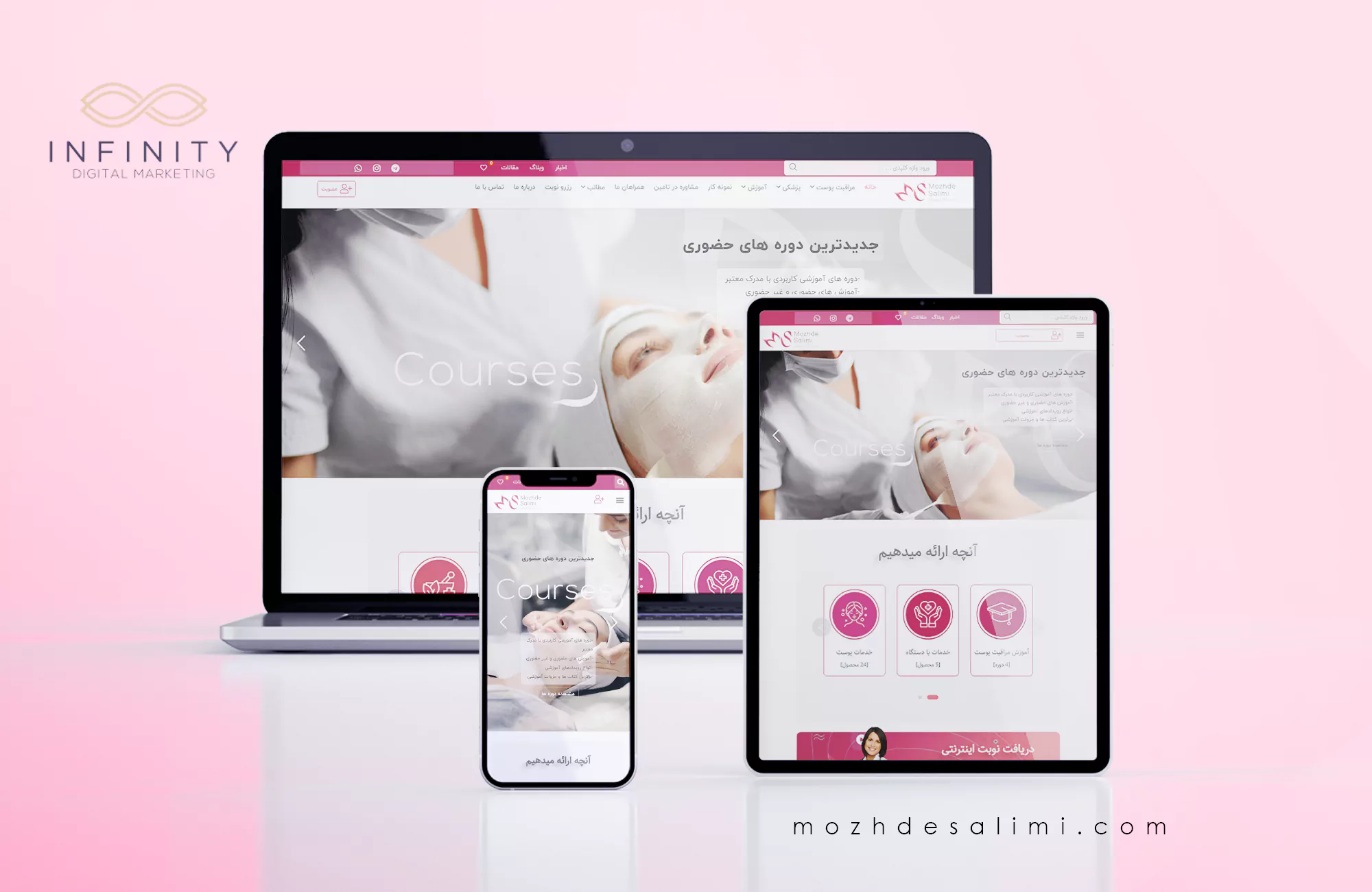 The site of Mojdeh Salimi's International Academy and Clinic is a dual-purpose site for technical and professional skin care training, as well as presenting and providing skin care services and online appointments.
One of the most important features of the school site is the ability to sell training courses, create a user profile with the ability to store students' information and display the courses purchased by them in the profile, and the ease of communication with the course instructor, which is completely included in this site.
One of the prominent features of Mojdeh Salimi's academy and clinic site is the ability to present and sell clinical services, which do not interfere with the educational content and are displayed separately, all of which are included in the professional mega menu.
In addition to the above, in order to issue and create the ability to download students' certificates, we programmed and implemented a separate section under the title "Our Companions" that the site administrator can enter the information of the students and also enter the details of the certificate such as name , date of issue and score to issue and register the certificate in a clear image in the profile of the students. Despite this program, students can go to their respective page and download and view their certificates at any time and place by entering their name and surname or national code.
In order to prevent abuse and increase the security of the program, we have also used Google Captcha version 3, which is the latest version of Google Captcha, which protects the program inconspicuously without the need for a security response.
The aforementioned site is coded with the popular and powerful WordPress script, as well as our companion section, exclusively with PHP language and the powerful Laravel framework.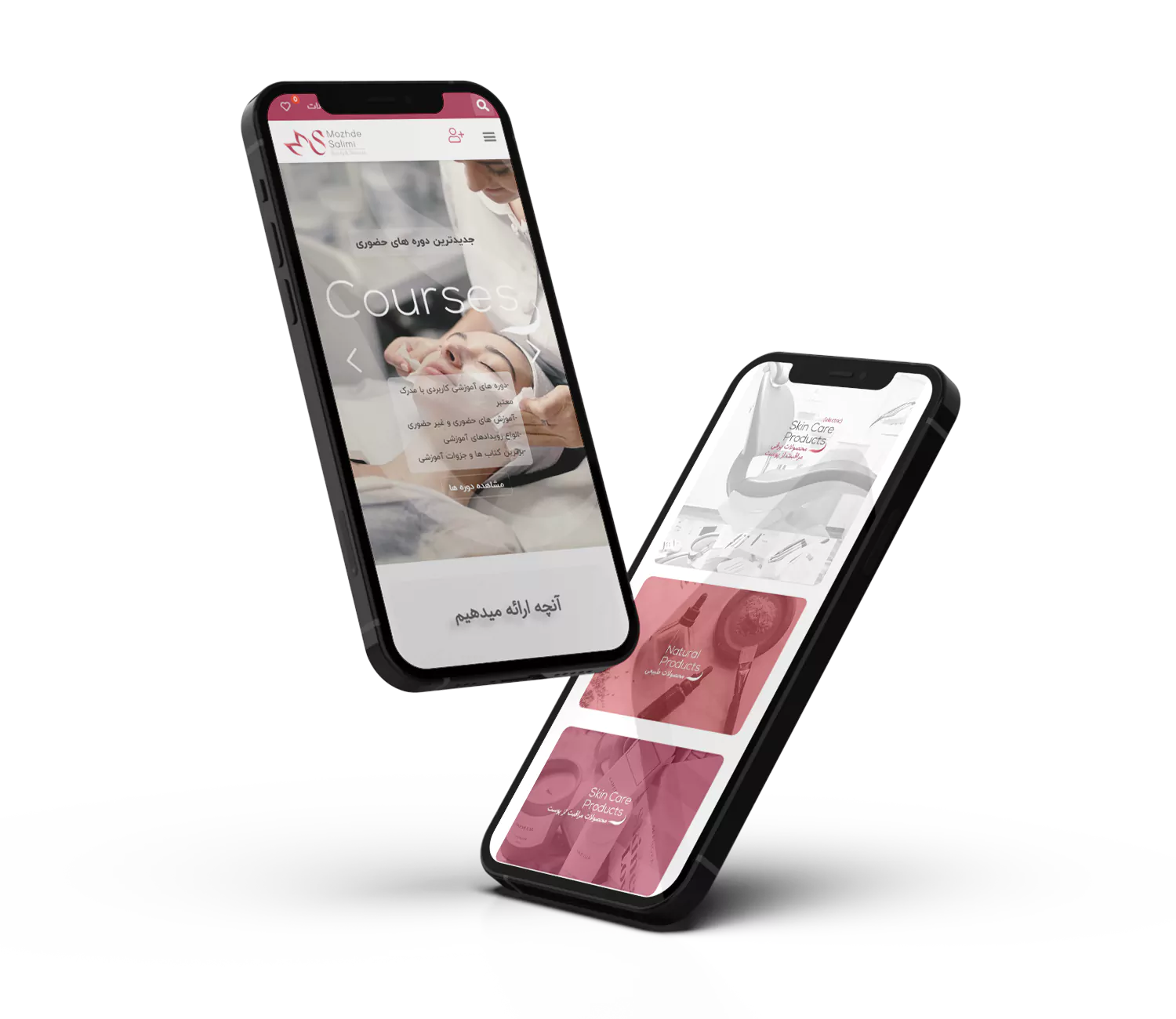 Contact us and get free advice